Feedback and Testimonials
Submit your own feedback to us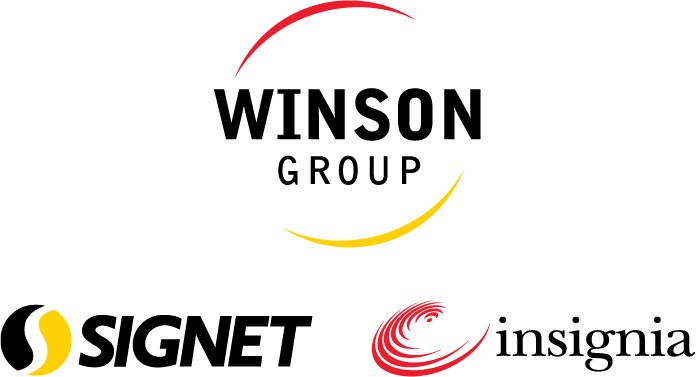 "I am happy to say that KingswaySoft has met and surpassed my expectations. All my engagements with KingswaySoft have been positive, and they have been very responsive when I have had urgent questions. I see improvements in every release of their solutions, and they do not just look to add functionality to bloat the package. They are very considered in their approach and offer excellent guidance if there is an easy way to complete a task with existing functionality."
~Alan Webster
General Manager of Information Technology
Winson Group
---
Have feedback about our products or services?
We always appreciate feedback from our clients and partners. We are grateful for the opportunity to work with each of you. If you have any feedback about our product offerings or services, good or bad, please feel free to complete our feedback form. We will make sure that your voice is heard.