KingswaySoft Announces its Replacement Solution for the Deprecated DES Service
Oakville, ON, July 28, 2022 - KingswaySoft, a leading provider of integration solutions for many enterprise application and database systems, today announced its replacement solution for the Data Export Service (DES) that has been deprecated by Microsoft. The solution offered by KingswaySoft makes use of SSIS Integration Toolkit for Microsoft Dynamics 365 and SSIS Productivity Pack, which are the flagship integration solutions that offer the most comprehensive features for complex integration that involves Microsoft Dynamics 365 and many other services, including database and data warehouse solutions. Utilizing the solution offered by KinswaySoft, you can achieve the same goals of replicating your Dynamics 365 CE/Dataverse database to an SQL Server database on Azure or your local on-premises server. KingswaySoft outlined their solution at the blog post that they shared yesterday, which covers all the necessary technical details including how to make the most efficient use of the solution.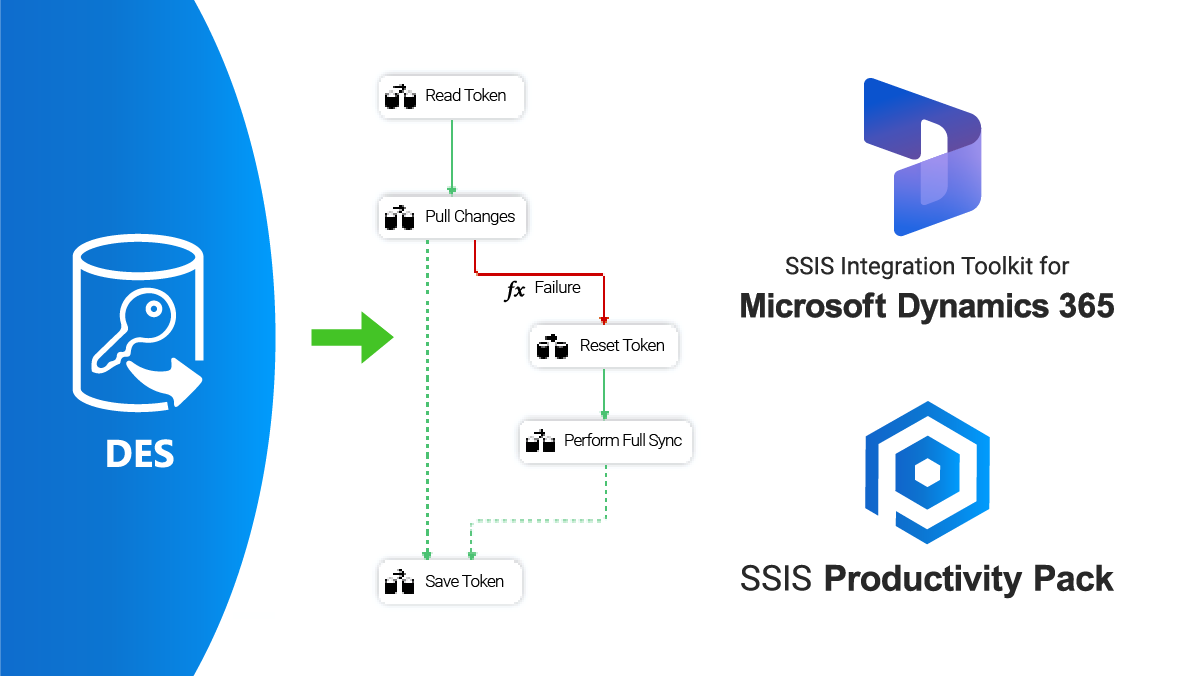 It is important to note that DES will be turned off in November 2022, and you would want to plan the transitioning as soon as possible to avoid a service disruption.
At KingswaySoft, we take pride in providing easy-to-use, cost-effective, and sophisticated integration solutions that help our clients achieve some complex integration scenarios which drive their business efficiency. We invite our clients and partners to have a try of the solution, and share your feedback with us.

About KingswaySoft - Data Integration Made Easy.
KingswaySoft is a leading integration solution provider that offers sophisticated software solutions that make data integration simple and affordable. Thousands of enterprise clients from over 100 countries rely on our no-code SSIS Integration solutions to integrate data with various application systems to drive business efficiency and leverage information assets.
---
Back to News