Recap of Toronto's Global Power Platform Bootcamp
We are back from the first Global Power Platform Bootcamp and as global sponsors, we were at the Toronto location to present a number of information sessions, and, meet attendees and address their every-day integration challenges. The Power Platform community across 44 locations around the world gathered on Saturday, February 15, for the inaugural event. The 2020 Global Power Platform Bootcamp was a free one-day event organized by local communities across the globe that are passionate about Microsoft Power Platform. The event delved deep into Microsoft's Power Platform stack with hands-on sessions and labs, delivered by experts and community leaders.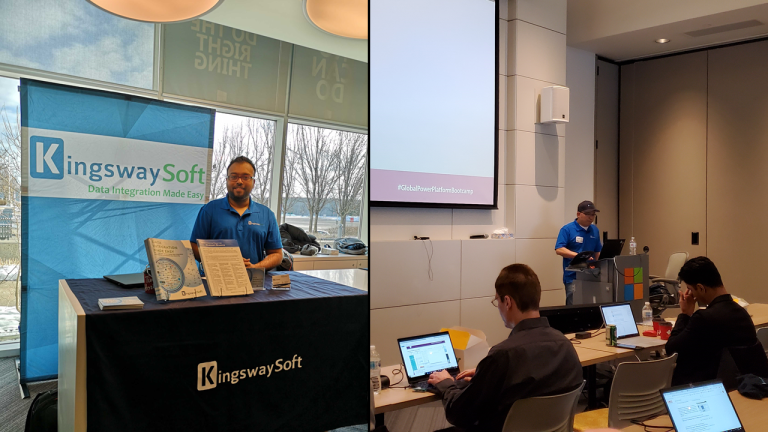 Raffle Draw Winner
As global sponsors, we were honored to have the opportunity to award one lucky attendee with a gift. With over 350 people in attendance, congratulations to Mebs Haji for winning the Amazon Kindle.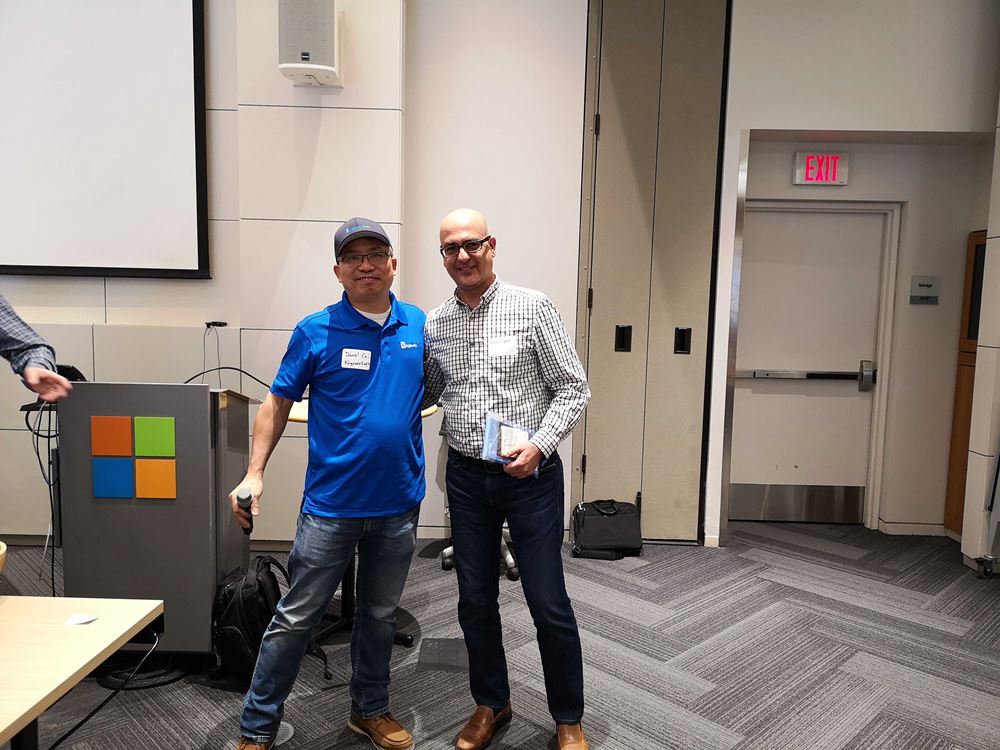 About KingswaySoft
KingswaySoft is a leading integration solution provider offering software solutions that make data integration affordable and painlessly easy. Among many integration solutions that KingswaySoft offers, the SSIS Integration Toolkit for Microsoft Dynamics 365 is loaded with advanced options and configurable settings that help facilitate advanced integration scenarios. The SSIS Integration Toolkit for Microsoft Dynamics 365 is the de-facto solution for codeless data integration when working with Microsoft Dynamics 365, including Dynamics 365 Customer Engagement, Dynamics CRM, AX (Finance & Operations), NAV (Business Central), Common Data Service (CDS) and PowerApps.
That is one reason why thousands of enterprise clients from 90 countries rely on our solutions to integrate data with various application systems to drive their business efficiency and fully leverage their information assets.
For more information on KingswaySoft, visit www.kingswaysoft.com
---
Back to News