Integrate NetSuite and Salesforce data with ease
We know how challenging data integration can be, we want to solve these pain-points by making data integration simple and easy. That is why we have created the SSIS Integration Toolkit, a high-performing, easy-to-use, codeless data integration solution built to handle even the most challenging your data integration scenarios.
With solutions built exclusively to interact with NetSuite and Salesforce data, developers are offered a robust and feature-rich data integration solution to integrate NetSuite, Salesforce and virtually any other database or application system without ever needing to write a single line of code.
An easy, codeless, drag-and-drop user interface allows developers to quickly read the necessary data from NetSuite and map that data into the appropriate fields within Salesforce. Simply reverse the process by reading from Salesforce and mapping to NetSuite to create a seamless bi-directional data integration solution.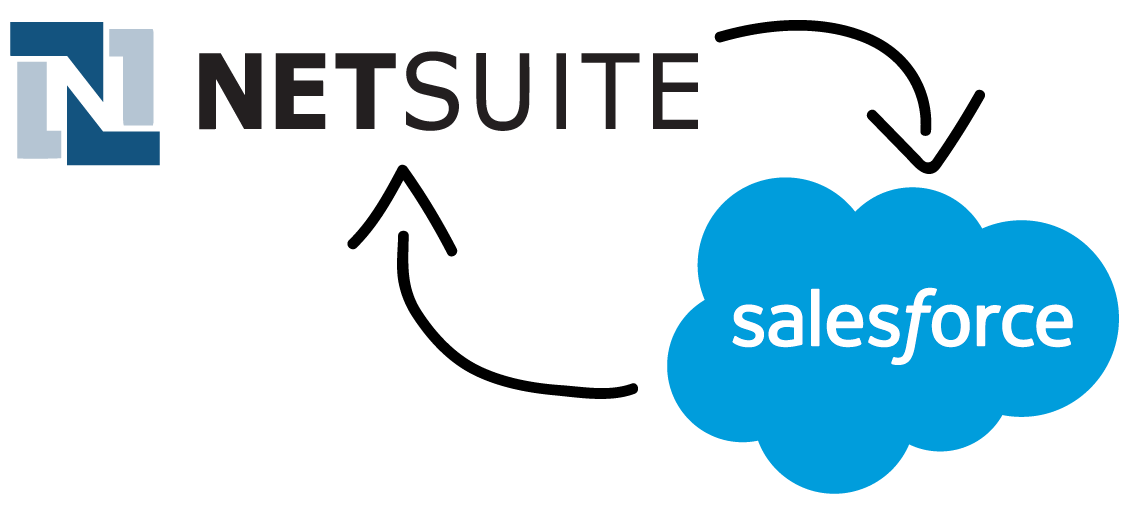 SSIS Integration Toolkit - Get them both

SSIS Integration Toolkit for Salesforce
Read from Salesforce using either a Salesforce Object or SOQL query.
Write to Salesforce using Create, Update, Delete, Upsert, or Merge.
Bonus: write to Salesforce Wave Analytics (Einstein Analytics).
SSIS Integration Toolkit for NetSuite
Read from Common, Custom or Advanced NetSuite objects.
Write to NetSuite using Create, Update, Delete, or Upsert.
Full support for reading and writing to Child Objects.